At Newman6th we pride ourselves in ensuring that each student has a destination after they leave us. Where this may be university, apprenticeship or employment, we ensure that each student is supported. Our students have successfully gained places at top universities and have obtained apprenticeships in areas such as accounting and finance.
We aim to support every student who wishes to apply for Cambridge and Oxford through application help, interview practice and fortnightly meetings with the 'Oxbridge group'. This year we have seen 10 of our students apply to Cambridge and Oxford and 8 have received an interview as followed: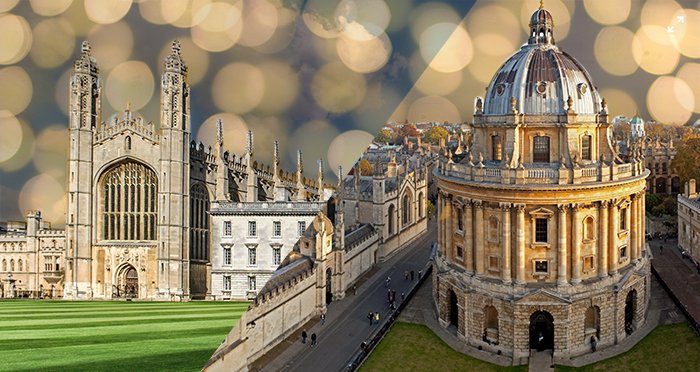 Alex Potter to read Computer Science at Homerton College, Cambridge
Kurias Paul to read Computer Science at Churchill College, Cambridge
Oliwia Zawada to read Psychology and Behavioural sciences at Kings College, Cambridge
Owen Kearney to read Politics and International relations at St. Catharines College, Cambridge
Prince George to read Computer Science at Robinson College, Cambridge
Sam Tenny to read Geography at Homerton college, Cambridge
Dominic Eames to read Chemical Engineering at Robinson College, Cambridge
Fabian Kapadia to read Mathematics at Robinson College, Cambridge
At Newman we have a dedicated member of our team, Ms Palmiero who offers careers education, information, advice and guidance to students who wish to discuss their options post-sixth form.To ensure that they make informed decisions. This includes but is not limited to:
CV Advice
Apprenticeship applications
Employment
Interview practice and advice
Meeting with employers, to ensure that she has the most up-to-date information on the job market.
Organise lectures to come into school
Organise the in-house careers fair.
Trips to apprenticeships fair – Such as the National Apprenticeship fair :

Emirates Stadium 1st March 2019
Ms Palmiero also offers advice with Higher National Certificates (HNC) and Higher National Diplomas (HND) as an alternative to the standard university route. HNCs are level 4 qualifications, with A-levels being level 3 qualifications, and HNDs are level 5 qualifications. Each of these can be studied in a single year at a cost of £6,000 each. After gaining both qualifications, you can go on to study a degree while starting at the third year. This means you can gain 3 qualifications (including a full degree) in as many years as with the standard university route. The third year is at the standard university rate of £9,250 but by taking this route you can gain a degree as well as a HNC and HND for the cheaper price of £21,250 as opposed to the £27,750 fee for studying at a university for 3 years.
As well as this, Ms Palmiero allows students the opportunity to attend UCAS conventions where the students can speak with representatives from universities and get an idea of what different universities can offer in addition to course outlines and requirements. Apprenticeship shows have also been offered to members of the sixth form for those who aren't so keen on the university route.
University Assistance:  Ms Palmiero helps students to find the right university and course for them. This includes allowing students to attend both UCAS conferences(with over 50 different universities) and Oxbridge conferences(Oxford and Cambridge) so they can get a better understanding of what different courses entail and hear about universities first-hand from their representatives. It also helps to better clarify the abstract concept behind applying to university.
As well as conventions, Ms Palmiero arranges trips to universities as well as residentials. Recent examples include an engineering residential at Imperial College London and a medilink residential which were both paid for by the college.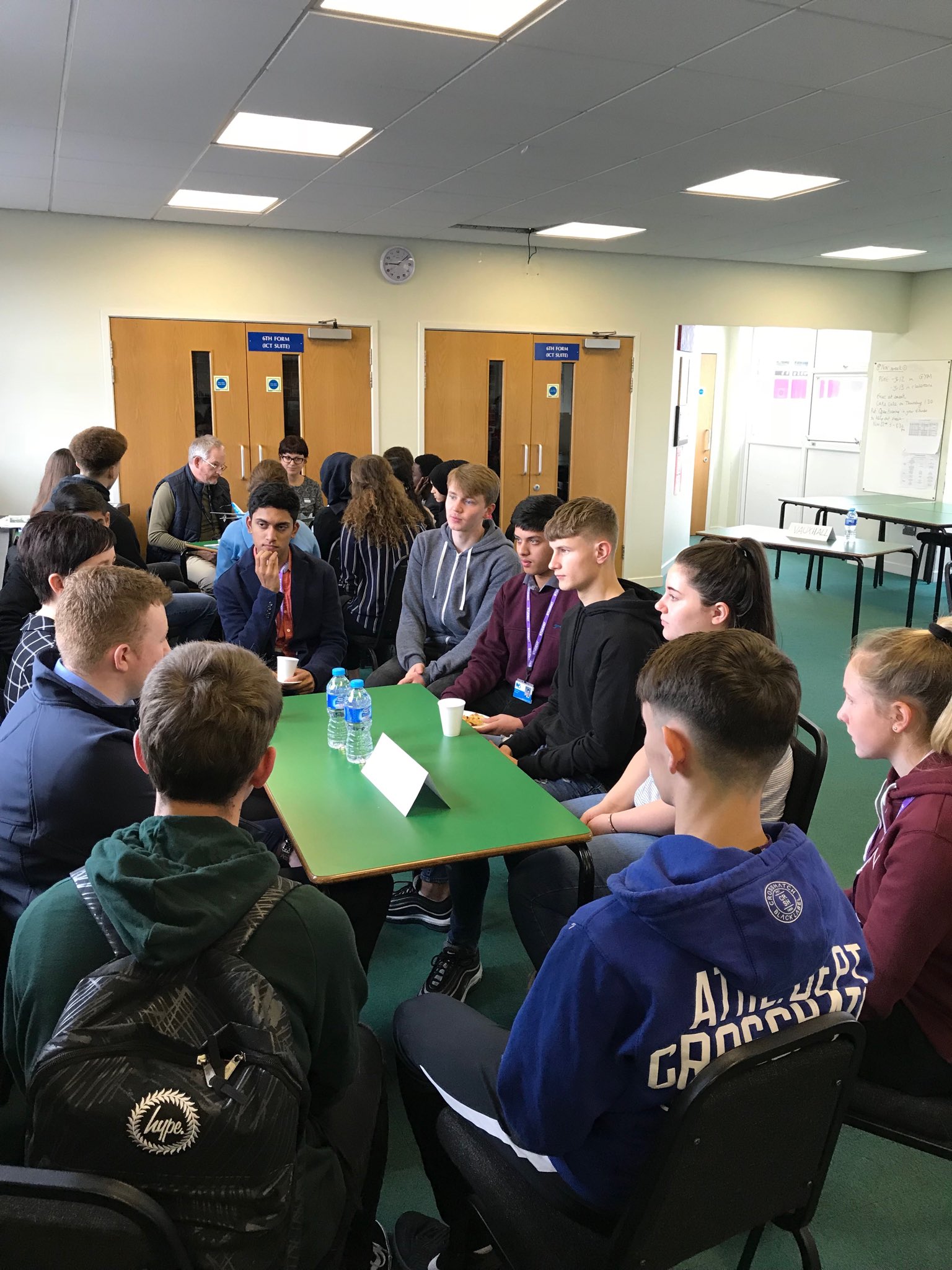 To ensure that Newman6th pupils make fully informed decisions regarding their post-18 destinations, we ensure that they have access to the Unifrog system. Such a service allows students to view university and apprenticeship courses and create 'shortlists'.
The service also helps students write their personal statement to ensure they maximise their chances of getting into the University that they wish to attend. Unifrog also ensures that students can receive feedback on their personal statement from their ALPS mentor whom can give online feedback throughout the application period.
To access please log-in with the link below:
https://www.unifrog.org
Year 12s then can use Unifrog to search for various uni courses and apprenticeships. There is also a personal statement section to ensure that students can be working on it from an early stage.
Other Useful Links include:
Once students are signed up, UCAS will send them information about HE, apprenticeships, Gap years, internships and any other options that the students tell them they are interested in.
www.ucas.com/undergraduate/getting-started/what-study
Other useful links :
www.nationalcareersservice.direct.gov.uk
www.thecompleteuniversityguide